Jennarosa Information How To Promote Your Website
How To Promote Your Website
Websites on there own rarely get seen they have to be promoted using special methods in a wise way

To get the right results
This page is an introduction to how to promote your website in which I am using the 'Websquash' format,having spoken to them about it.

There are many other ones

You should simply click on the underlined link in each step to take you to the site where to find out and do it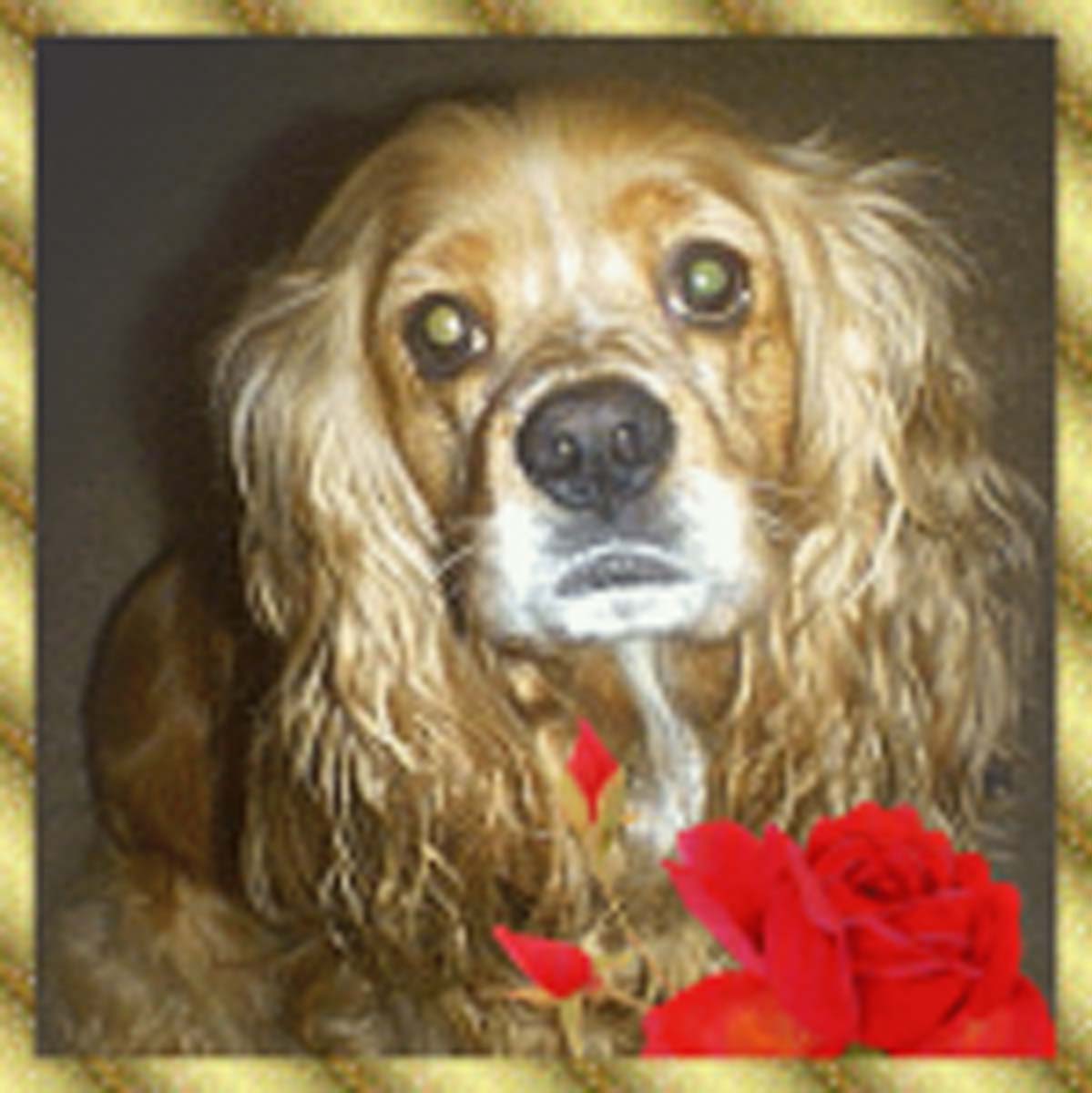 The Simple Order To Follow
How then do we first add an URL (your website) to a search engine or a directory or other advertizing media? This is commonly called '
Add Url
' and we start with free submissions then later check out paid ones
Here is another link that gives more information on how to get more free entries Submit you will note it also gives you information on how to pay for a bigger service as the more you are out there the better it becomes to be seen
. Make sure that you use a unique (different) email address for this if you have used Websquash before.

Now we turn to what is called Search Engine Optimization commonly called SEO and here you will start to understand that it is important to write the best things and in the right way and in time understand meta tags and all kinds of strange things that help our website being noticed.

Blogging is a great way to promote your website normally called Blog and you can actually be talking about a favorite pet or holiday and be able to slip in a link to your site if you are very careful about it. Or you may be blogging directly on the subject of your website.

For your convenience I am putting in the Contact for Websquash if you want to ask Websquash certain questions about their services before I move on to other Web Promotion that they do.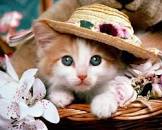 Web Promotion

Now we move into more specific forms of Websquash packages offered that cover a larger area on how to promote your website or your URL


There are what are called a
Bundled
packages that involves backlinks to give you varied ways in which to do paid forms of advertising and you can look for special deals that fit the cash flow noting that paid advertising of the right kind does better in the long run, I personally use both free and paid at the right price. Having other people backlink your site adds to its visibility as long as they are relevant and good backlinks.
It is important to learn how to do
Social Marketing
where such things as Facebook, Linkedin and Twitter etc can be used to quietly get the message out, so there are a variety of combinations to use.
The next ones are designed to Boost Your Business
giving you various possibilities on what to do according to what your business is and how it intends operating
Now if you have a Local Business the
Local Listing
is something you need to do as well as general promotions. Of course it depends on the nature of your business, even a local business might be able to sell on the Internet

From time to time you might want to use a Search Engine Blaster to blast the message out at maybe a particular time such as Christmas all depending on the nature of your website

Having EDU Backlinks if what you do is related to education or provides services that are helpful to them then might well be a way to go

There is a special area in using Facebook Promotion as Facebook is really big for being able to promote your business or your organization and is very important to be used.

One needs to be sure of the next one, to see that you get genuine traffic to your site that leads to clients or customers so check out Web Traffic it can be a good thing.

Another area of backlinks is Blog Backlinks which are great if they relate to your own blog or website. Google looks for relevant content in what is presented.

Having good video content such as
White Board Animation
can give a very good impression to those who come to your site adding visual to words.


A new service has been added to Websquash in the area of
Advertising
so I am including it here because paying for good spots can help you in great ways.
Now it comes to show my little piece we have personally at Arke Promotions six PhpLD Directory Listing websites that cover the world in general
Saint Posts Australia and Saint Posts USA the Arke Promotions where you can list business as other things you do.
© Copyright Arke Ministries Fellowship International